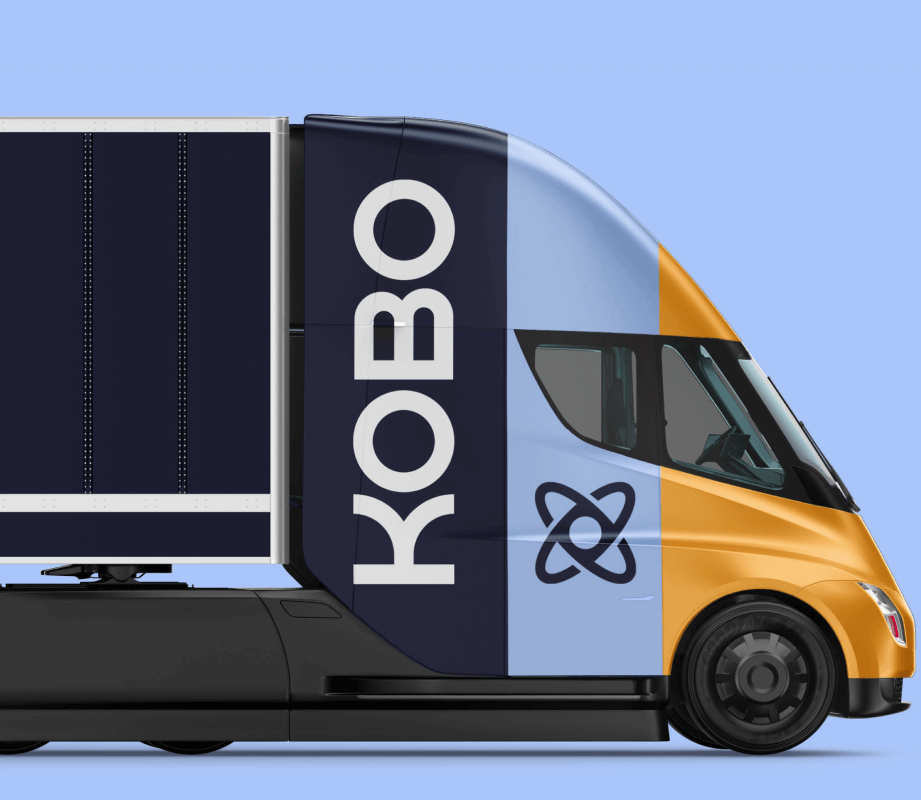 Simplifying Africa's Logistics and Supply Chain.
Powering African Enterprise Through Technology
Kobo360 was founded in 2018 to solve the inefficiencies in Africa's supply chain, by creating a platform that connects manufacturers and cargo owners with truck operators, to move their goods seamlessly across the continent.
Our key focus has been to accelerate economic development and sustainable growth in Africa through a streamlined delivery process of raw materials from ports to the manufacturer; and finished goods from the manufacturer to the last-mile customer.
We use data analytics and artificial intelligence to reduce inefficiencies in last-mile delivery, provide transparency and visibility, reduce communication gaps within the entire ecosystem, optimize pick-ups and deliveries, and improve routes in real-time. Our predictive analysis also gives businesses valuable insights and enables them to make informed decisions, thereby enhancing productivity and improving customer experience.
Our mission continues, as we work towards simplifying logistics and supply chain across Africa, providing value to both businesses and transporters.
We have a physical presence in 7 African countries; Nigeria, Benin, Ghana, Uganda, Kenya, Côte d'Ivoire, Burkina Faso.
Mission
Building the Global Logistics Operating System (G-LOS) to drive efficiency and affordability in the supply chain
Vision
Powering enterprise and the economy through logistics.
Corporate Tagline
In the news
Blowing our trumpet online
What has Kobo360 been upto in the last 2 years?
In a bid to make drivers more attractive to its banking partners, the YC-backed company launched Kopay, its payments product for drivers...
Q&A With Kobo360 Co-Founder Obi Ozor On His E-Logistics Startups's $30 Million Raise
Kobo360 co-founder Obi Uzor talks about how his startup plans to dominate Supply Chain Management In Africa after raising $30 million...
IFC-Backed Uber of Trucks Reshapes Nigeria's Haulage Market
An Uber-like App for trucks is making it easier and cheaper for firms to move goods in Africa's most populous nation...
Tech start-ups drive change for Nigerian truckers
Uber-style apps are transforming industry rife with inefficiency and corruption...
Kobo360 raises $30M backed by Goldman Sachs
Kobo360 has raised a $20 million Series A round led by Goldman Sachs...
How cargo delivery is going digital in Nigeria
Digital startup Kobo360 is revolutionising cargo delivery with an app inspired by Uber.